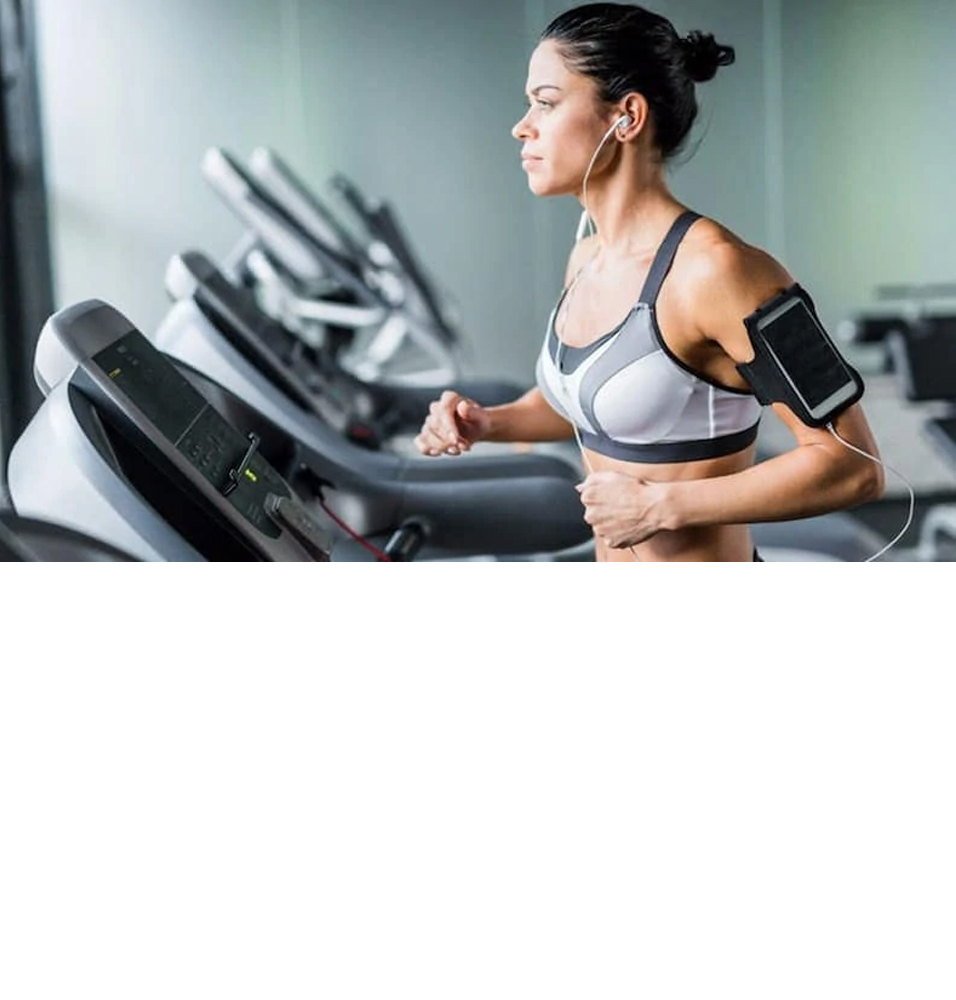 Tips to make treadmill workout engaging
Staying fit and healthy is the key to happy life. More and more people believe in the idea of home gyms to keep up with the regular workout routine. From the various gym equipments, people find treadmill is the best investment. Following are some useful tips to make treadmill running more engaging and fun:
Do more than running
Most of the treadmills have an inclined feature. This feature helps to simulate rolling hill runs or straight-up hill repeats for additional strength work. This feature is for higher intensity work and short bursts of speed.
Download an App to track your performance
Nowadays, different workout apps are becoming popular among people that help to keep the record of their activity such as running, walking, etc. It will help people to stay motivated and achieve their fitness target.
Go creative: Imagine you are running a race
Imagine yourself running on a dirt trail through the woods. Use the inclined mode on the Treadmill to simulate uphill and downhill elements. This exercise will help you to strengthen your lower core of the body.
Listen to trending workout playlist
Everyone has its own selection of songs. So, tuned into your favorite ones and you will surely enjoy running without any difficulty. Music will soothe your mind and exercise will relax your muscles. In conclusion, treadmill is the best gym equipment to make your fitness journey enjoyable. And Nova fitness is known to offer best gym equipment for years. It deals in both Commercial Treadmill & Domestic Treadmill categories. You can choose equipment as per your requirement. You can ask your queries regarding Treadmill by sending an email at contact@novasports.com or dial 8699102121